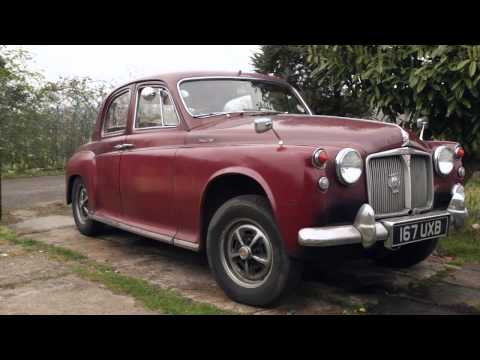 BH1 Magazine →
BH1 Magazine Website
6 tags
Check out these sick blogs.
George Drury Tom Berne Ally Perdue 
Watch
tomberne: Notice the light that comes through the laser cutout in the centre of the poster?
Presentation for the green house hotel...
This weekend I had to get a presentation together for the green house hotel in Bournemouth. The job was handed over to me friday and I was asked to create a projection for the front of the hotel for 'climate week'. I put this together to show them what we were able to do and got a very pleasing response. Hopefully will be continuing the job very soon.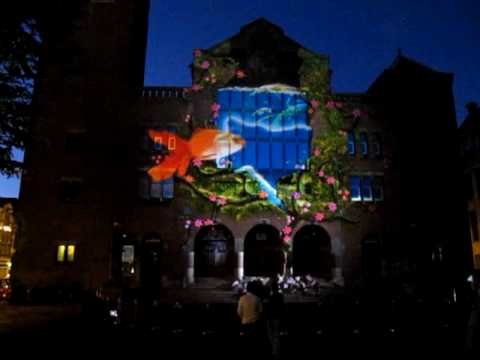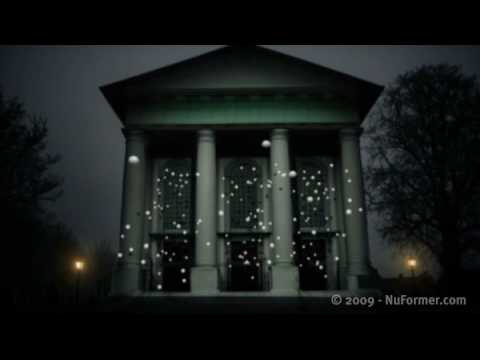 Pattons Are Everywhere!: D&AD - Ministry of Sound... →
lukepattons: Meeting 5 Present: Tom Berne, Josh Ogden, Luke Patton Absence: Nicky Clark Location: Luke's studio Date: 7th February, 2012 Time start: 15:30 pm Time finish: 18:30 pm Outline: Today we met up at Luke's house to discuss in more detail the progress within this brief. We had the concept,…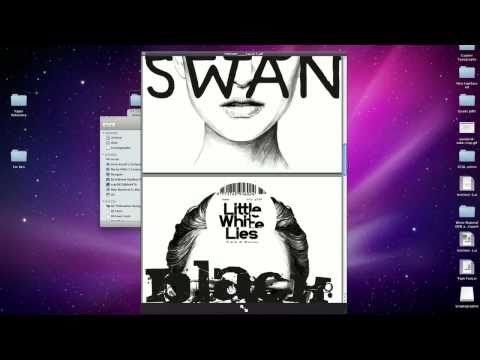 D&AD - Ministry of Sound Brief
Meeting 2 Present: Tom Berne, Nicky Clark,  Josh Ogden Absence: Luke Patton Location: Main Studio Date: 26th January, 2012 Time start: 15:00pm Time finish: 15:30pm Outline: Today, we focused on idea generation from the research produced over the Christmas holidays. As a group we wanted to push the initial idea of using lenticular posters to another extent, and perhaps come up with...